guys guys guys. i am freaking out. first i was freaking bc of today's episode of teen wolf.
then i got on twitter & heard there was a music video trailer for the song Colors by Halsey. if you guys haven't heard of Halsey or the song Colors, check it out here bc it is amazing:
anywho. the trailer/teaser. my heart stopped when i saw who was featuring in it:
yup, that's right- Tyler Posey!!!! first teen wolf then this teaser. ahhhhhh.
in the trailer, it seems like Tyler plays Halsey's love interest.
this is crazy & excited & i am so hyped for this music video.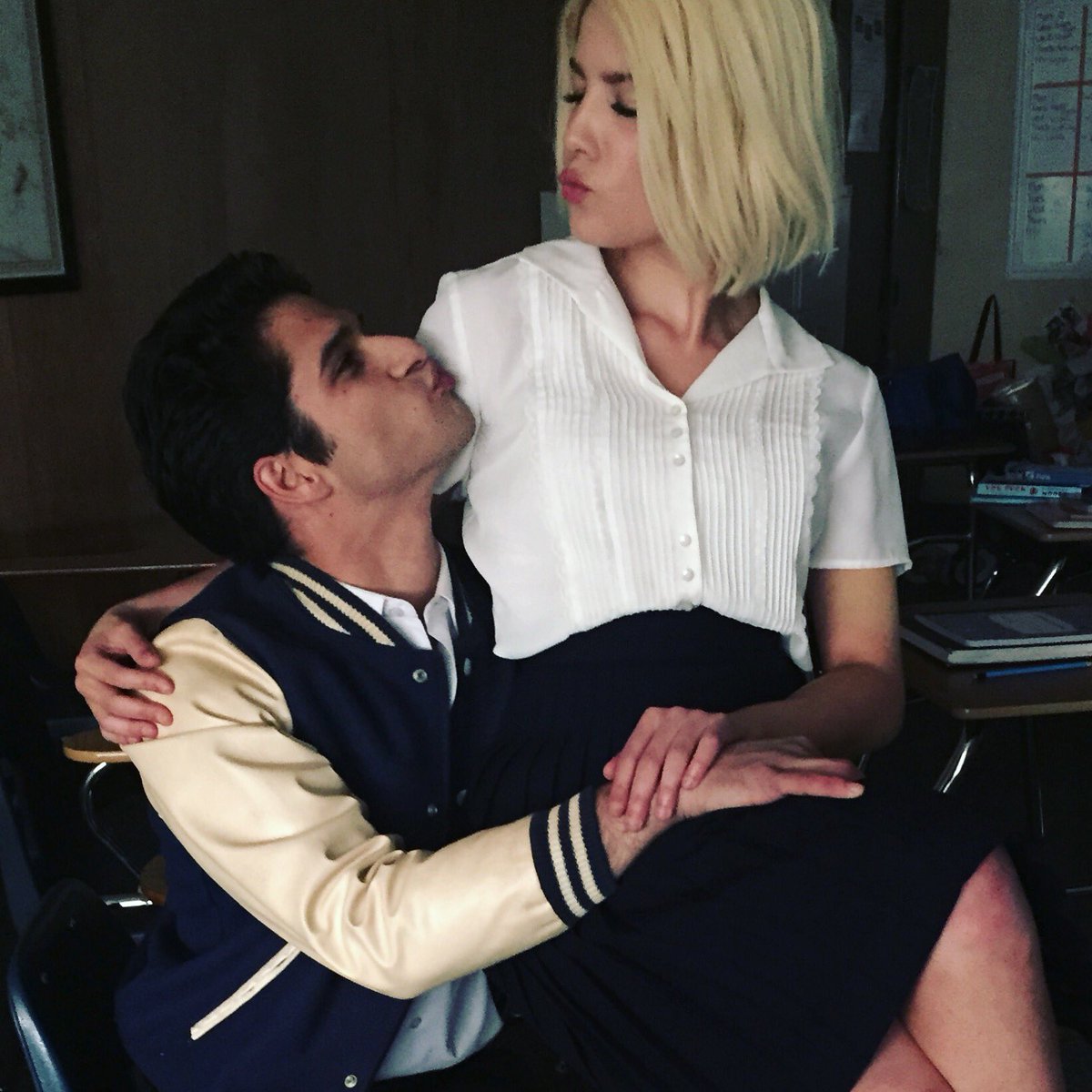 update- it's here! click here to watch:
Colors by Halsey (Official Music Video)